 Theory
Marine Ecosystems: Gain an understanding of the diverse marine ecosystems, including coastal areas, open ocean, coral reefs, estuaries, and deep-sea habitats.
Aquaculture Principles: Understand the principles and practices of aquaculture, which involves the cultivation of aquatic organisms, such as fish, shellfish, and plants, in controlled environments.
Fisheries Management: Explore the principles and strategies of fisheries management, which aim to ensure the sustainable exploitation of marine resources.
Environmental Impacts: Examine the environmental impacts of aquaculture and fishing activities on marine ecosystems.
Aquatic Food Safety: Understand the importance of food safety and quality control in aquaculture and fisheries.
Sustainable Aquaculture: Explore the principles of sustainable aquaculture, which emphasize the responsible use of resources, minimizing environmental impacts, and maximizing social and economic benefits.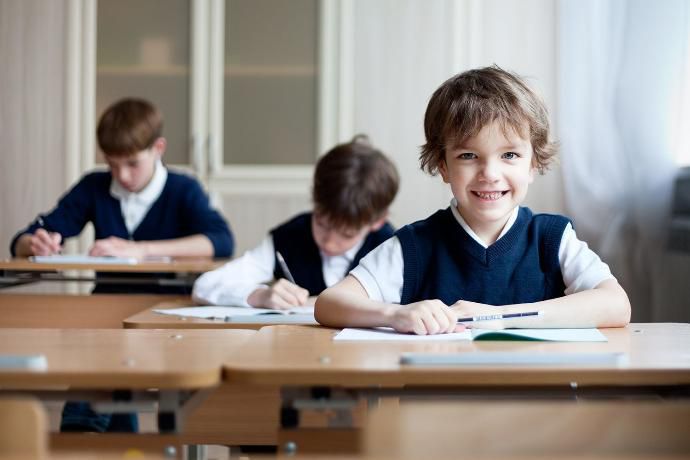 Practical
Aquaculture Farm Visit: Visit a local aquaculture farm to observe the farming process, feed management, and water quality monitoring.

Marine Sampling: Collect and analyze samples of water, sediment, and marine life to understand the marine environment and monitor for contaminants.

Marine Life Identification: Learn to identify common marine species, such as fish, crustaceans, and mollusks, to understand the diversity of marine life.

Shellfish Farming: Learn the basics of shellfish farming, including seed production, spat collection, and grow-out techniques.

Aquaponics: Learn the process of growing plants and fish in a symbiotic relationship using aquaponic systems.
.
Marine Tourism: Learn about the tourism industry related to marine activities, such as recreational fishing, scuba diving, and marine wildlife watching Workskills
Scientific Knowledge: Understanding of marine biology, oceanography, aquaculture, and marine ecology is critical for work in the field of marine and aquaculture.

Technical Skills: Knowledge of the latest technologies and tools used in marine and aquaculture research, such as water quality sensors, GPS, and fish tracking devices.

Research Skills: The ability to conduct scientific research, collect data, and analyze results is essential for marine and aquaculture professionals.

Safety and Risk Management: The ability to assess and manage risks associated with marine and aquaculture activities, such as boating, diving, and farm operations.

Environmental Stewardship: Knowledge of environmental regulations, sustainability practices, and conservation techniques is important for ensuring the long-term viability of marine and aquaculture operations.

Business Management: Knowledge of business principles and practices, including finance, accounting, and human resources management, is important for managing marine and aquaculture operations.