Programme Structure

Through the BTEC Level 5 HND course of study you will explore, challenge, develop and extend your:

• Independent enquiry and analytical skills

• Research for professional and academic reports

• Confidence in writing university level assignments and academic work preparation

• Ability to write business plans and to set up your own business

• Develop your presentation skills

• English, Maths and IT skills through the vocational assignments

• Employability skills e.g. team building, leadership, advocacy, self-management, organisation, presentation, peer support as well as adaptability and problem solving You will study a range of core and optional units.

The programme structures specify:
The total credit value of the qualification = 240 Credits
The minimum credit to be achieved at the level of the qualification:
• Level 4 = 120 (90 core mandatory, 30 optional)
• Level 5 = 120 (45 core mandatory 75 optional/specialist)
• The specialist units (3 units for Business Management)
Programme Outline

Students will study following units/courses in 4 semesters.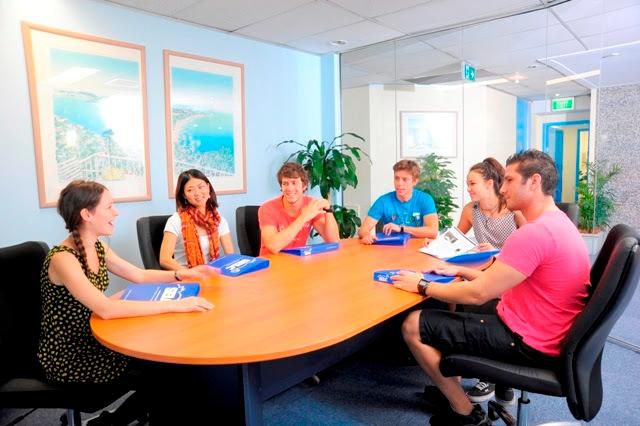 Progression

This qualification helps you to progress on to:

• Direct progression to a British university to complete the level 6 top-up in a relevant degree course, entering into year 3 (this depends on the provider and your work presented at interview)

• Employment e.g. trainee manager role for a retail outlet, department leader in insurance, finance, sales or marketing

Top up your HND to Honours Degree
Students have the option to top up their HND to BBA (Hons) by applying to over 150 universities worldwide OR They can simply join the Top-up year at Beaconhouse International College to get a foreign university Honors degree (Equivalent to 16 years of Qualification) Start up your own business

HND in Business Management will put you on the right path to establishing and running a successful business. Studying in-depth about the different aspects of the business field it equips you with commercial acumen, understanding and business skills needed to be a successful entrepreneur
Entering Employment

​BTEC Higher National qualifications in Business are designed to reflect the increasing need for high quality professional. These help develop the skills, techniques and personal attributes essential for successful working lives by offering a balance between employability skills and the knowledge essential for students with entrepreneurial, employment or academic aspirations.

Entry Requirements

For students who have recently been in education, the entry profile is likely to include one of the following:

• A BTEC Level 3 qualification in Computing (or a related subject)

• A GCE Advanced Level profile that demonstrates strong performance in a relevant subject or adequate performance in more than one GCE subject; this profile is likely to be supported by GCSE grades A* to C and/or 9 to 4 (or equivalent) in subjects such as Maths and English

• Other related Level 3 qualifications

• An Access to Higher Education Diploma awarded by an approved further education institution

• Related work experience

• An international equivalent of the above