Head of Courses


Head of Courses function are a key component of the management of the educational program leading to the Higher National Diploma of Business and Sport Science Course .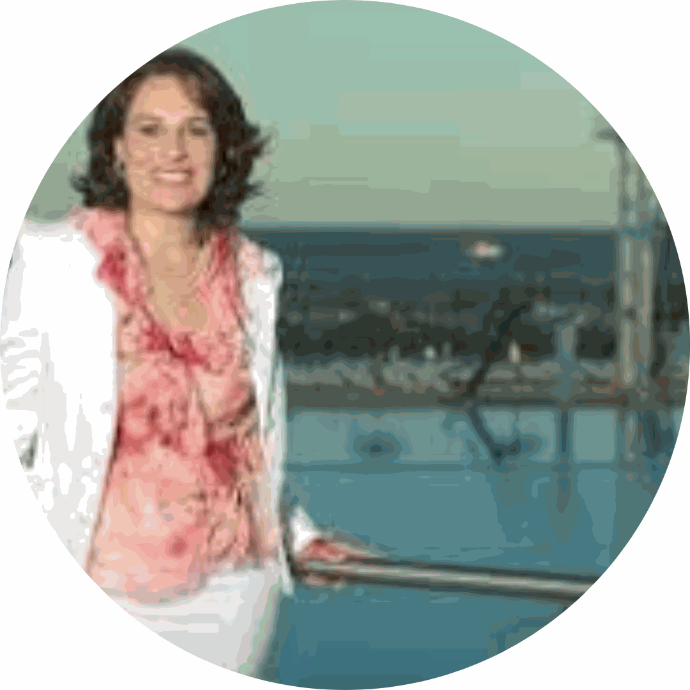 Head of Business Course
Edith Reina

Economics BSc (Hons)
Effective member of the order of economists - Professional registration 14505
CADAPI - Senior Management and International Cooperation Course
ESHTE with Cornell University - Post Graduate in International Hotel Management
Master's in Art and Education - Open University
IMAP Conflict Mediation Course
Consul General from the Federal Republic of Central America 1997-2010
Duple Diploma in Portuguese
C2 Diploma Spanish and French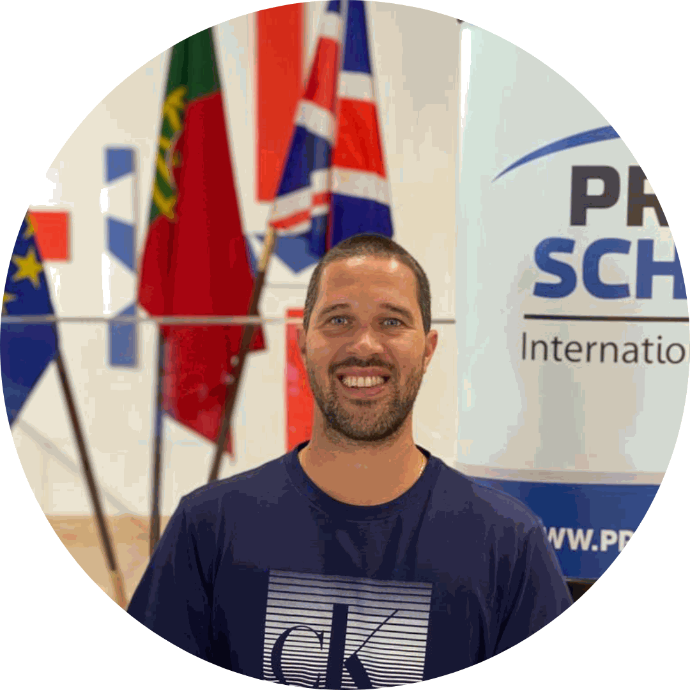 Head of Sport Science Course
Diogo Baldo
Sport Science BSc (Hons)

knew where his future lay from a tender age - becoming a PE teacher and a football coach.
His unwavering dedication to this goal ensured that he focused all his energy on and completed a broad range of courses, ensuring he improved his skills and knowledge. He holds a Bachelor's degree in Physical Education, a Post Graduation in High-Performance Football Coaching, and a Master's Degree in Sport Education.
He has worked for the Cascais City Hall as coordinator of the youth volunteer programme "Sports Volunteer" and worked on some of the biggest sports events to be hosted in Portugal: Iron Man, Volvo Ocean Race, and many more. He joined the team of Prime School International in 2017 and his main teaching ethos is to aid all his students in growing and developing a healthy mind and body for life.