Start Date
year-round
(course and enrollment takes place all year long)

Location
Lisbon Campus
Estoril Campus
or Online

Duration
2 Year
Full Time or Part Time, Higher Education

Accommodation

Place where students can reside while attending the university
€ 3.500/ year

Internship
The intern will receive payment for their work during one month period


Fees
Enrolment fee
€500
- The annual tuition fee is set at €4680.
- This can be settled in 8 installments.
- For every assignment, there is a charge of €80.

Please note:
Each HNC and HND course requires a total of 8 assignments to be completed annually.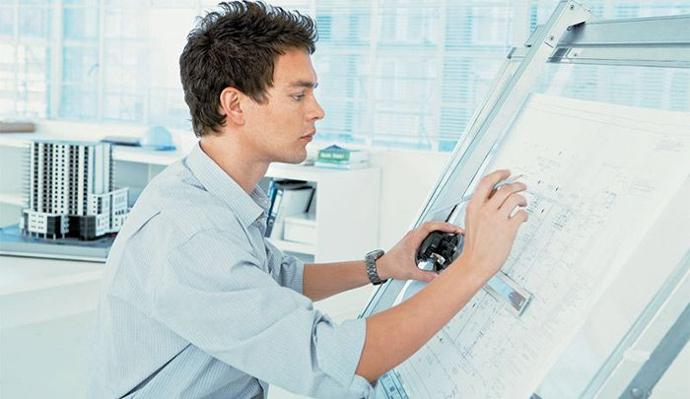 Programme & Aims

This programme provides an all-round training on building environment design that emphasizes not only the knowledge on technologies, sustainable development and legal requirements and also application of the latest Building Information Modelling (BIM) technology to create a better built environment so that the graduates can take up various positions in architectural technology related position to create comfort and pleasure built environment, and be also well-equipped for further development to professional or management levels.

This programme is designed with an emphasis on generic and language training, whole-person development and workplace experience to better prepare students for further studies and employment after graduation.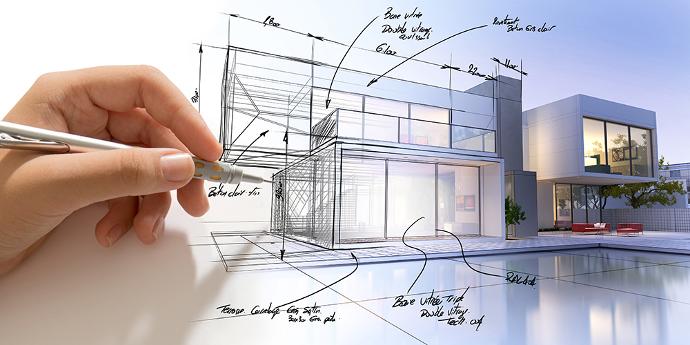 Topics studied on the course include:

– Construction Design Project
– Construction Technology
– The Construction Environment
– Legal and Statutory Requirements in Construction
– Digital Applications for Construction Information
– Building Information Modelling
– Principles of Refurbishment
– Digital Applications for Building Information Modelling
– Group Project
– Personal Professional Development
– Advanced Construction Drawing & Detailing
– Construction Technology for Complex Buildings Projects
– Advanced Building Information Modelling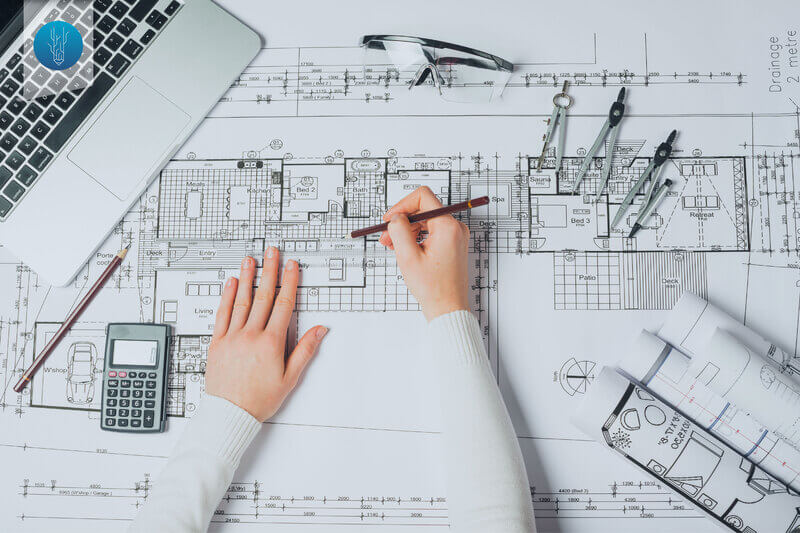 Professional Recognition

​The Level 5 Higher National Diploma is recognised by higher education providers as meeting admission requirements to many relevant construction-related courses, for example BSc (Hons) Architectural Technology, BSc (Hons) Construction Technology or BSc (Hons) Architectural Technology & Design.

If you are studying while in employment, you could move up in your career to site management, running your own business or into surveying. You can also apply to join the Chartered Institute of Building, the Royal Institution of Chartered Surveyors or the Chartered Institute of Architectural Technologists.