Agribusiness


Agribusiness encompasses a wide range of activities, including crop and livestock production, agro-processing, transportation and distribution, and retailing of agricultural products. It involves the use of technology, finance, marketing, and management to optimize production and distribution processes, reduce costs, and maximize profits.

In addition to traditional farming practices, agribusiness also includes the production of non-food crops such as cotton, tobacco, biofuels, as well as the development of value-added products such as processed foods, textiles, and pharmaceuticals.
Agribusiness integrates various components of agriculture and horticulture with business principles and practices.
Agribusiness requires a combination of business acumen, knowledge of agricultural and horticultural practices, and an understanding of market dynamics. Professionals in this field play a crucial role in the successful management and growth of businesses in the agricultural and horticultural sectors.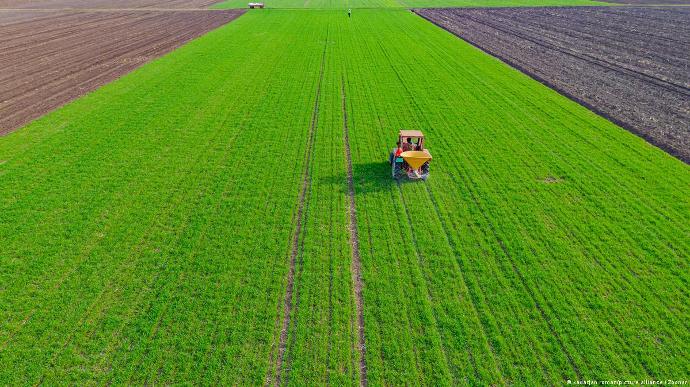 Theory
Evaluate the impact of replacing food crops with fuel crops on the food supply chain.
Evaluate the effectiveness of government schemes to deliver their sustainability aims and objectives.
Energy or Food? The use of agricultural land for alternative electricity generation; a critique.
Achieving net zero: the role of agriculture in the reduction of CO2 emissions.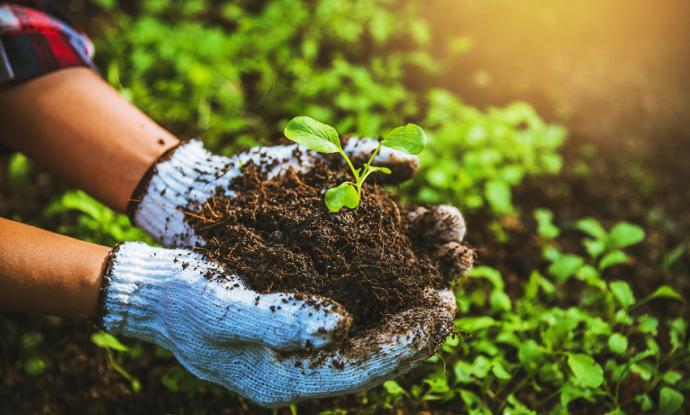 Practical
Farming: Farming is a traditional example of agribusiness.
Food Processing: Agribusiness includes the processing and packaging of agricultural products for consumption.
Distribution and Logistics: The distribution and logistics aspect of agribusiness involves the transportation and storage of agricultural products from farms and processing facilities to retailers and consumers.
Agricultural Technology: Agribusiness also includes the development and application of technology to improve agricultural production and efficiency.
Value-Added Products: Agribusiness includes the development and marketing of value-added products, such as specialty foods, organic products, and natural products.

Workskills
Agricultural Knowledge: Understanding of agricultural practices, crop and livestock management, and soil health are essential skills in the field of agribusiness.
Technology: Knowledge of the latest agricultural technologies and data analytics is critical for agribusiness operations, including precision agriculture, drones, and other digital tools.
Financial Management: Strong financial management skills, including budgeting, forecasting, and cash flow management, are important for agribusiness operations.
Marketing and Sales: The ability to develop marketing and sales strategies to promote agricultural products and value-added products is essential.